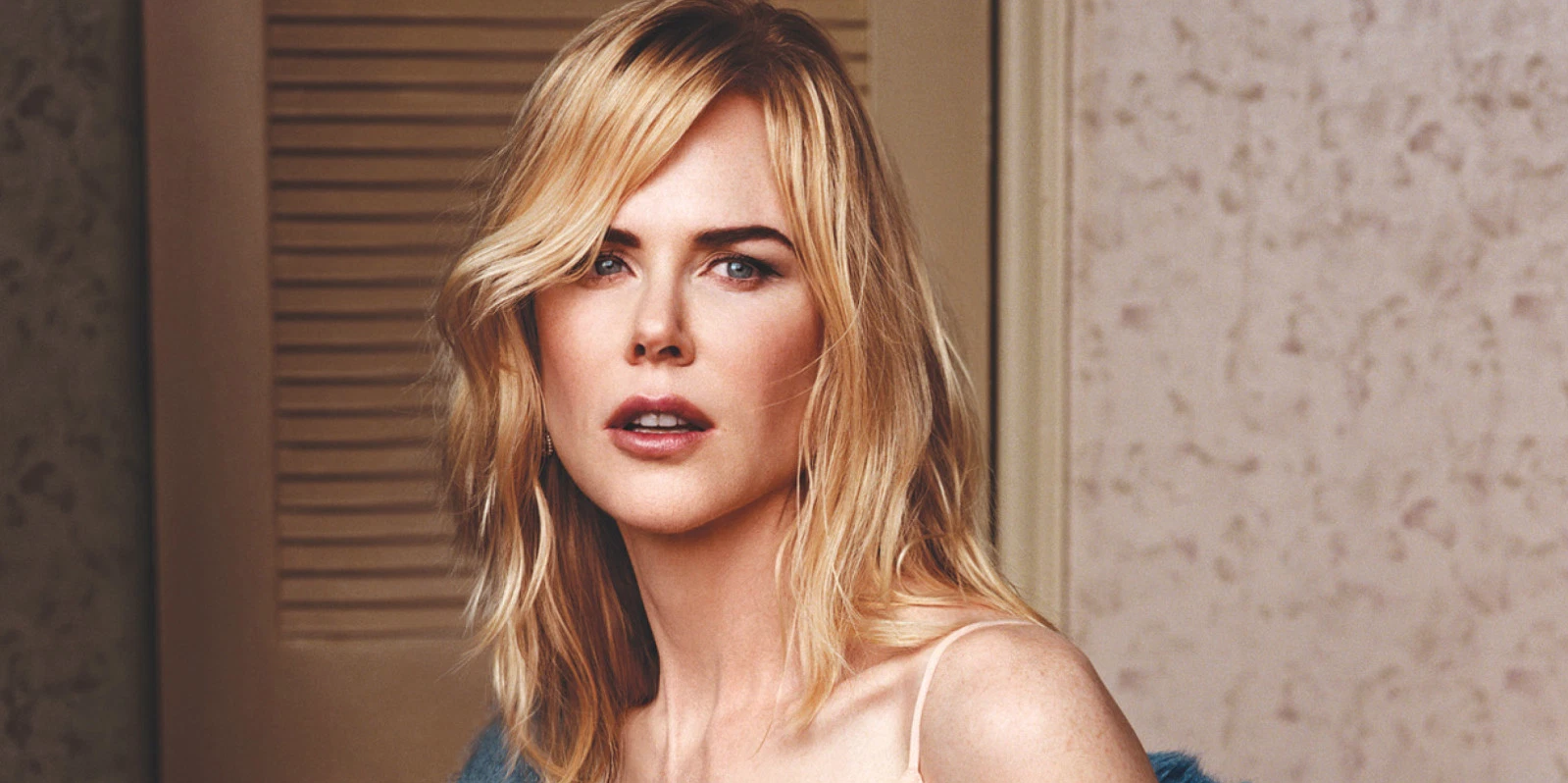 08 Dec

Nicole Kidman's Colorist Shares Her 2018 Hair Color Predictions

Finding a great colorist is like finding the perfect apartment. You search and search, and then finally one day, you fall in love. Located in an understated Upper East Side townhouse, Sharon Dorram at Sally Hershberger Salon is that perfect fit; something of a mecca for chic clients and discerning shoppers (they're a few floors up from The Row, mind you). Besot clients of Sharon's subtle color technique include the likes of Barbra Streisand, Kate Hudson, Nicole Kidman, Uma Thurman, Kate Winslet, Meg Ryan, Linda Evangelista, and Christie Brinkley, just to name a few. In the midst of the salon's holiday rush, the celeb-approved stylist breaks down what hair colors will have a major moment in 2018, and the best hair treatments to beat winter blues.
We always talk about going a little lighter for spring, and darker for fall. What do you suggest to clients around the holidays?
Contrary to the trend of going darker in the fall, I like to brighten highlights with a little pop around the hairline. It gives people a glow as if they have been in the sun at the beach at a time when we feel pale and green. For brunettes, I like to soften with a honey highlight or, in contrast, I like richening up brunettes to a rich, exquisite chocolate or mink brown.
Do you have any hair care tips to prolong the shine of fresh color?
The best way to protect your color and feed your hair is to use great hair care products without sulfates and alcohol. I love the Virtue Product line. My favorite shampoo for shine is the Smooth line, and to protect hair which is damaged from the elements, I use the Recovery line. There are great leave-in conditioning styling products, too. This line is a true game-changer.
If a client can't get back to see you within four to six weeks, do you have a root concealer that you recommend?
I haven't found a great root concealer yet, but Color Wow is okay. I do make color-to-go kits for my clients with their individual formulas if they cannot get back in my chair.
What are your thoughts on at-home toners and color glosses? Are there any that you like?
I can safely say that brunettes can take a chance with semi-permanent glosses at home, but I do not venture to recommend most DIY hair color. We have seen so many disasters.
Do you have any go-to in-salon or at-home treatments to combat the winter woes?
There's nothing like a great conditioning treatment to make the hair super glossy and shiny. I suggest the Milbon treatment. Clients can have it professionally done in the salon or they can purchase it to use at home.
Do you have a dream client that you haven't worked with yet?
I have to say I am stumped on a client I haven't seen yet. I have really worked with so many A-list celebrities and each one has been a wonderful experience.
What are your color predictions for 2018?
In 2018, we will see a continuation of rich, chocolate brunettes and warm, amber brunettes. Blondes will have contrast, yet less of an amber, softer tones more like children's hair. I like hair color to be couture for each individual, not one size fits all.
Original Article: https://www.wmagazine.com/story/nicole-kidman-sharon-dorran-2018-hair-color/