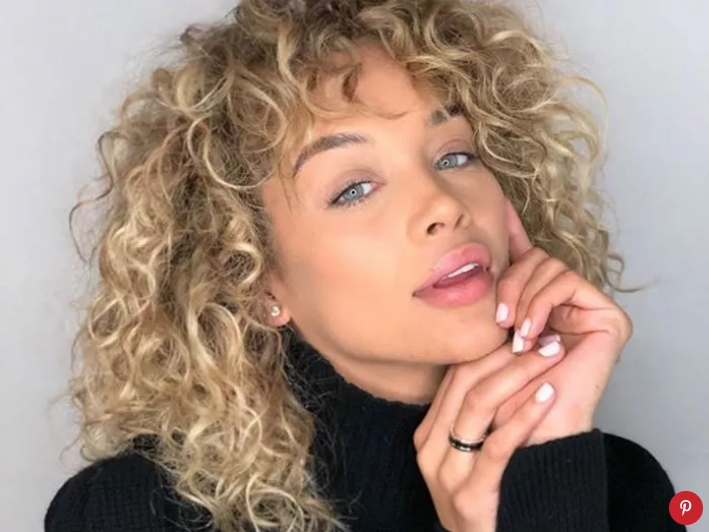 20 Nov

15 Shockingly Pretty Examples of Blonde Hair With Lowlights

Feast your eyes.

Lowlights work synergistically with highlights to create dimension in your hair. They catch light in different ways, creating a more natural, well-rounded, richer shade than just flat color. Sharon Dorram, a master colorist at Sharon Dorram Color at Sally Hershberger Salon, says, "Lowlights look more vibrant and give your hair movement to truly show off layers in a haircut. The depth it gives can make one look younger in comparison to an allover bleached, flat, monotone blonde."

She continues, "Lowlights are the base color from which the highlights stand out. I like to work with semi-permanent color so it blends nicely with the original base color and gradually fades out over time." With her words in mind, we decided to pick a list of our favorite celebrities with lowlights so you can use their images as inspiration next time at you're at the salon. Below, find our favorites.
Rosie Huntington-Whiteley
Rosie Huntington-Whiteley uses lowlights to keep her look effortless, natural, and free-flowing. Her hair always looks chic, easy, and practically air-dried for that reason. https://www.instagram.com/p/BoeXi-NnX0G/embed/ https://www.instagram.com/p/BrNKT_lhwlF/embed/
Jasmine Sanders
Jasmine Sanders has less subtle but still entirely stunning lowlights. The slightly wider, chunkier bits of color work flawlessly with her curls, creating dimension in all the right places. https://www.instagram.com/p/Bl6K27VnTY3/embed/ https://www.instagram.com/p/Bq3F4buAzwY/embed/
Margot Robbie
Margot Robbie is one of our hair idols, and we have her stylist, Bryce Scarlett, to thank for that as well as her well-placed lowlights. To keep her blonde hair from looking flat and processed, her colorist places strategic lowlights for movement and light-reflecting qualities. https://www.instagram.com/p/Bq_F8Bqlnj5/embed/ https://www.instagram.com/p/Bf7GBHEF8za/embed/
Chloë Grace Moretz
Chloë Grace Moretz offers a slightly darker tone, still with highlights and lowlights throughout. Her warm, rich blonde blends flawlessly with pieces of cooler-toned strands as well as almost-brunette lowlights. It's edgy and chic all at once. https://www.instagram.com/p/BqWh4OmnPrC/embed/ https://www.instagram.com/p/BpfT_B_Hcre/embed/
Beyoncé
Ah, Beyoncé. The woman can do no wrong in our book. The tones in her blonde hair change all the time. She can go from platinum to bronde without batting an eyelash, but her colorist always makes sure to break up the color with lowlights. There is nothing more mesmerizing than watching her move around on stage with those glistening, full-bodied strands.
Original Article: https://www.byrdie.com/blonde-hair-with-lowlights